Mission
Our mission is to help the world's entrepreneurs deliver high-quality products to the market, regardless of production volume. As a global ecosystem contributor, we provide founders with essential resources such as investment, mentorship, prototyping know-how, manufacturing expertise and community support.
To achieve this ambitious goal, we stress the importance of Monozukuri, the art of making things in a creative way. Although known as a traditional practice of manufacturing in Japan, Monozukuri enables us to create new values by fusing two opposite ideas integrated in harmony, such as old and new, East and West, hardware and software, and historical and modern.
Based in historical Kyoto City and modern New York City, Monozukuri Ventures empowers talented and diverse people to build tangible solutions to create a better future.
Team
Narimasa Makino

CEO & Co-Founder

Narimasa Makino is a seasoned venture capitalist with 15 years of experience working with various successful international entrepreneurs. He was a co-founder and CEO of Darma Tech Labs, a Kyoto-based venture capital with technical consultants that focused on hardware startups. At Darma Tech Labs, he launched Makers Boot Camp, a hardware acceleration program and co-founded MBC Shisaku Fund I, the first Japanese venture fund of 2 billion yen that invests only in hardware companies in the US and Japan. Mr. Makino worked for Future Venture Capital and SunBridge Global Ventures, where he helped launch GVH Osaka, one of the first incubating communities in Osaka, the second largest city of Japan. At ASTEM in Kyoto, he helped various tech startups as Incubation Manager. Mr. Makino received an MBA from Kobe University.

Nobuhiro Seki

Managing Director

Nobuhiro "Nob" Seki is a serial tech entrepreneur with a background in media and engineering. He co-founded FabFoundry, a New York-based platform for hardware startups that connects to essential resources such as investors. Nob led various projects such as Monozukuri Bootcamp and Monozukuri Hardware Cup Pitch Competition. He is a co-founding partner of MBC Shisaku Fund for hardware startups in the US and Japan. Previously, Nob served as an executive, including CEO, of Six Apart, a San Francisco-based pioneer of social media. He co-founded a multiplayer mobile role-playing location-based game platform in 2001 at Carnegie Mellon. At Nikkei's publication company, he launched MIT Technology Review Japan, working closely with the MIT community. Nob received an MBA from Carnegie Mellon and a B.S. in Engineering from The University of Tokyo.
Locations
KYOTO OFFICE
Kyoto Research Park – 93 Chudoji Awata-cho, Shimogyo-ku, Kyoto-shi 600-8815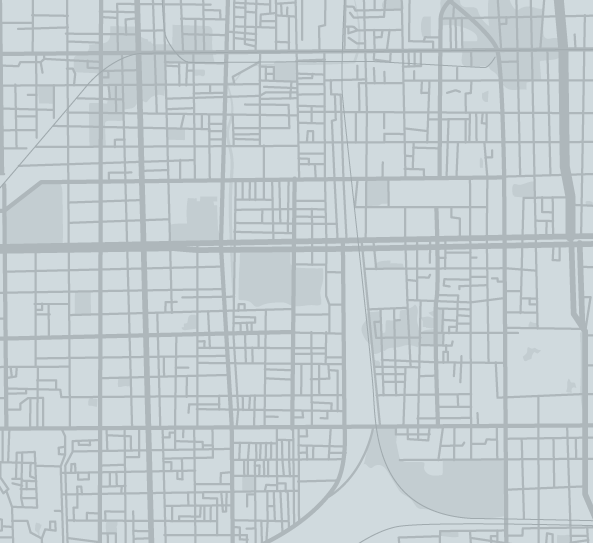 NEW YORK OFFICE
2910 Thomson Ave, C760, Long Island City,
NY 11101